Veyon Add-ons
Veyon comes with many builtin features and can be enhanced easily with powerful commercial add-ons:
---
Chat
The Chat add-on adds another channel to your classroom communication. In the chat, assignments can be discussed in class, while each student individually also gets the opportunity to work on their assignments without distractions from conversations. The chat window remains permanently open in the background, so that participation in the chat is possible at any time.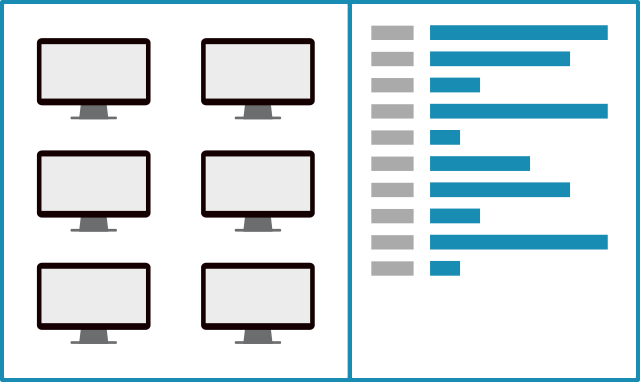 ---
Internet Access Control
There are many situations such as exams in which access to the Internet should be restricted. The Veyon Internet Access Control add-on allows you doing so with just one click. You can block the access either for the whole class or individual computers. Different operation modes enable administrators to configure how the Internet is blocked and which network ports or local networks should stay reachable.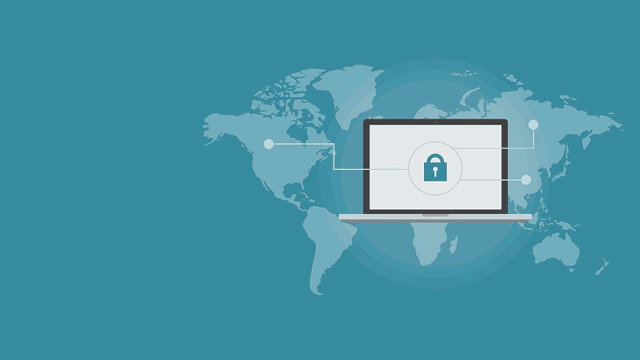 ---
LDAP Pro
While the LDAP Basic plugin offers all functionalities required to integrate Veyon with LDAP/ActiveDirectory servers, it's however limited to a single server/domain and flat object hierarchies. The Veyon LDAP Pro add-on is able to fetch network objects from multiple servers/domains. Also location hierarchies in your LDAP directory (buildings, floors, rooms etc.) are represented 1:1 in Veyon Master. Especially central support teams for school districts love having all computers of all schools in one network tree.

---
Network Discovery
Have you ever wanted Veyon Master to simply show all computers including all RDP sessions in your network? Then you should try the Network Discovery add-on. It extends Veyon Master to scan configured networks for computers running one or multiple Veyon Server instances. All discovered computers and RDP sessions show up instantly in the Locations & computers panel. Once set up, computers and locations no longer have to be maintained in the builtin network object directory nor does the LDAP/ActiveDirectory integration have to be configured. Last but not least, the add-on is perfectly suited for DHCP-based networks where the IP addresses of the computers are constantly changing.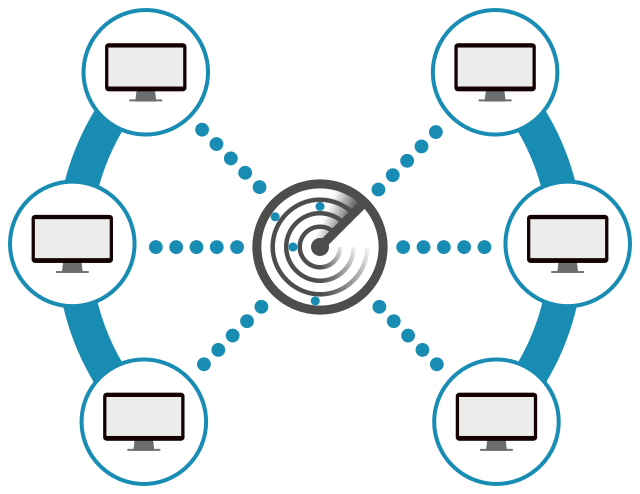 ---
Screen Recorder
If you – for example in exam situations – want to record the screens of the observed computers as video files for later evaluation, the Screen Recorder add-on is exactly what you need. This saves you the permanent observation and manual creation of screenshots in case of suspected cheating.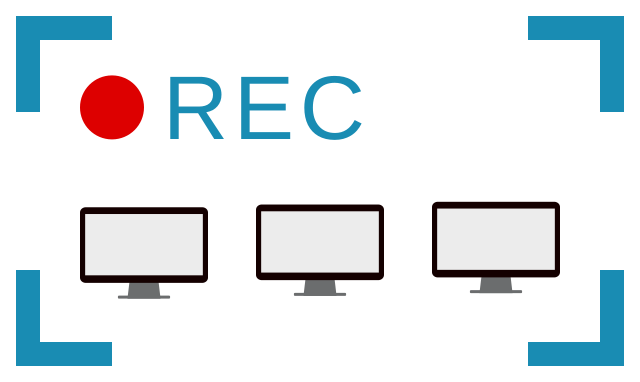 ---
WebTabs
Using the WebTabs add-on Web-based 3rdparty applications can be directly embedded into Veyon. The add-on extends Veyon Master with sidebars displaying arbitrary user-defined websites and control panels.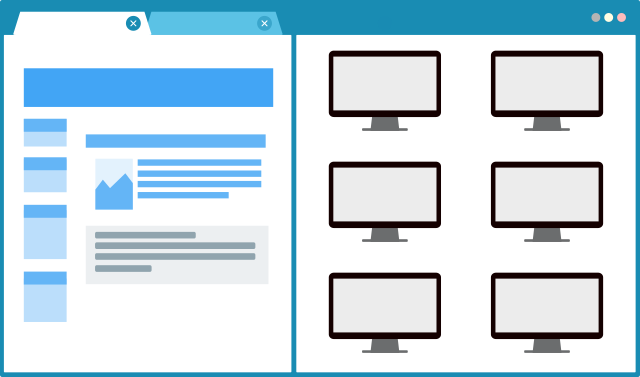 ---
Pricing information
You can choose between annual licenses and permanent licenses for the desired add-ons. Each add-on requires a separate license which is valid for an entire school, university department/faculty or site of a company. School districts and other educational authorities/departments requiring multiple licenses may apply for special conditions.
| | | |
| --- | --- | --- |
| Primary/elementary/secondary/high school | EUR 169 / USD 199 | EUR 399 / USD 479 |
| School center (up to 3 of the above school types at one site) | EUR 249 / USD 289 | EUR 599 / USD 719 |
| Vocational/trade/technical school (< 1000 students) | EUR 249 / USD 289 | EUR 599 / USD 719 |
| Small university/college (< 10000 students) 1 | EUR 399 / USD 479 | EUR 999 / USD 1199 |
| University/other big educational organization (> 10000 students) 1 | EUR 519 / USD 629 | EUR 1299 / USD 1549 |
| Small company (< 100 computers) 2 | EUR 639 / USD 719 | EUR 1599 / USD 1799 |
| Other | <price on demand> | <price on demand> |
All prices are net prices so depending on your country, additional taxes such as VAT may be added. 1) Prices per faculty/department – discount possible for multiple faculties/departments 2) Prices per company location/site – discount possible for multiple company locations/sites
---
Request a quote
Contact us via sales@veyon.io or use the form below to request a quote.
---